Turkish Bath 30 minutes
Peeling Application 15 minutes
Foamy Massage 15 minutes
TOTAL 1 Hour
Turkish Bath 30 minutes
Peeling Application 15 minutes
Foamy Massage 15 minutes
Full Body Oil Massage 30 Minutes
TOTAL PROGRAM 90 minutes
Turkish Bath 30 minutes
Peeling Application 15 minutes
Foamy Massage 15 minutes
Full Body Oil Massage 30 Minutes
Foot Massage 15 minutes
Face Mask
TOTAL PROGRAM 120 minutes

ABOUT US
A Turkish bath or Hammam is an ancient bathing ritual that is as popular today as it was in past civilizations. The Hammam is an impressive room, tiled with antibacterial marble, exquisitely handcrafted and featuring a large dome, several basins, and a heated marble platform at the center. What is the purpose of a hammam? The primary benefit of hammam is that it cleans your pores of impurities and sloughs off dead skin. This reveals the fresh smoother skin beneath, and the increase in blood flow from the massage aspect will give you a healthy glow. Other benefits of hammam include: Muscle relaxation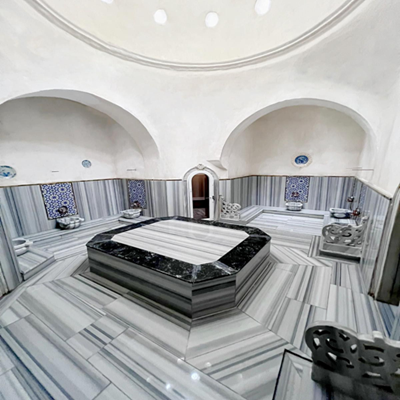 What is traditional Turkish Hammam?
A Turkish bath or Hammam is an ancient bathing ritual that is as popular today as it was in past civilizations. The Hammam is an impressive room, tiled with antibacterial marble, exquisitely handcrafted and featuring a large dome, several basins, and a heated marble platform at the center. What is the purpose of a hammam? The primary benefit of hammam is that it cleans your pores of impurities and sloughs off dead skin. This reveals the fresh smoother skin beneath, and the increase in blood flow from the massage aspect will give you a healthy glow. Other benefits of hammam include: Muscle relaxation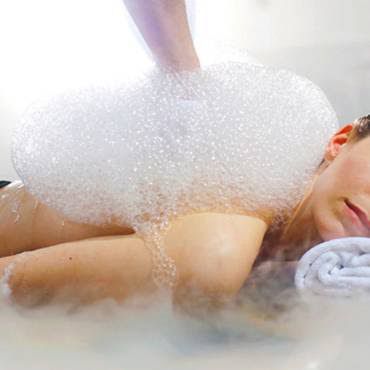 The Benefits of purging .
Makes you feel peaceful It accelerates blood circulation and helps cells to reproduce and regenerate It purefies your slan from dead skin. Therefore , it helpsto prevent shipwreck formation It contributes to the immune system İt helps in removing cellulite It prevents the formation of acne on the body If your slan is oily it purifies the right secretions with the help of pouch and prevents your skin from getting oily It allows you to have smooth legs Regenerates cells It opens the pores in the skin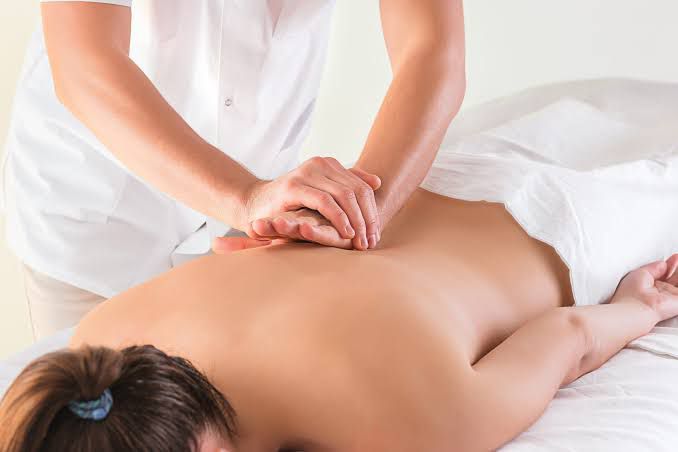 WHAT IS FOAM MASSAGE .
What are the Benefits of foam massage Scrub , which is the first stage in the Turkish Bath Tradition , is the kind of cleaning methad used tı purify the body from dead skin The purpase of foam massage is to cleanse the body of the oil and dirt left by the sac by using soap and to relax the body by massaging the body with the lubricity provided by the foam.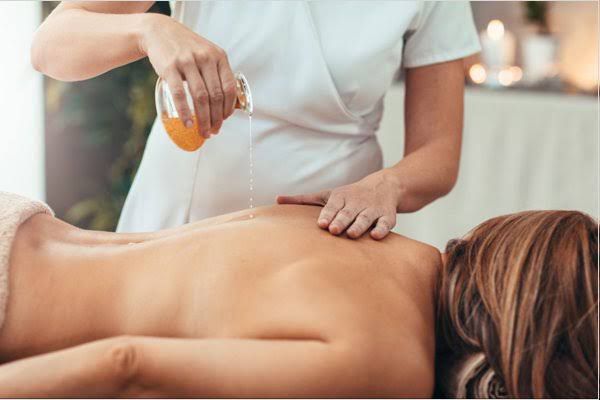 The Benefits of Aromatherapy Massage .
Cleanses the body of toxins It relaxes the person and gives high Energy It makes you feel fresher and more energetic It purifies the body of impurities It balances not only the body but also the mind and spirit By giving high freqvency to the brain it provides healthy thinking and prevents forget fulness It purifies the skin surface from bacteria It is good for Arm and Joint Pains and weak Circulatory Disorders